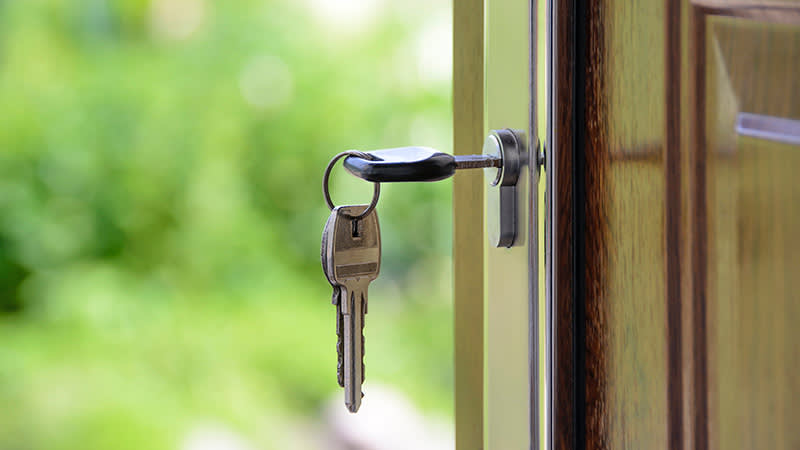 Real Estate Law
For more than two decades, our attorneys have been serving the real estate needs of professionals in Des Moines and beyond.
Read More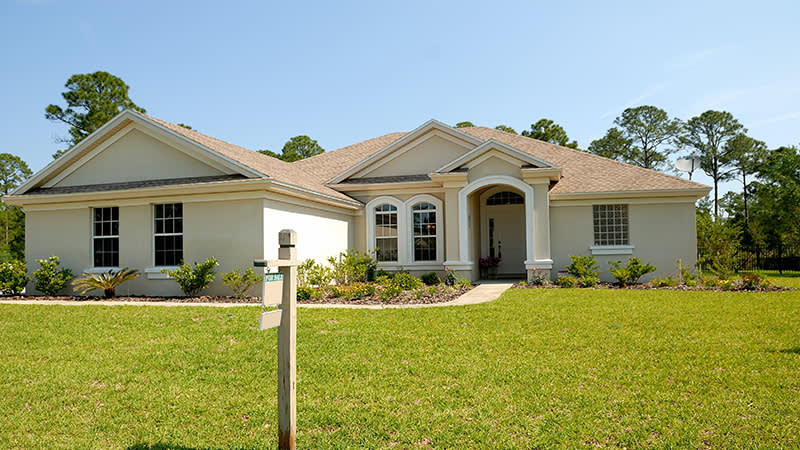 Real Estate Transactions
Allow our team to provide the guidance you need to navigate a real estate transaction with confidence.
Read More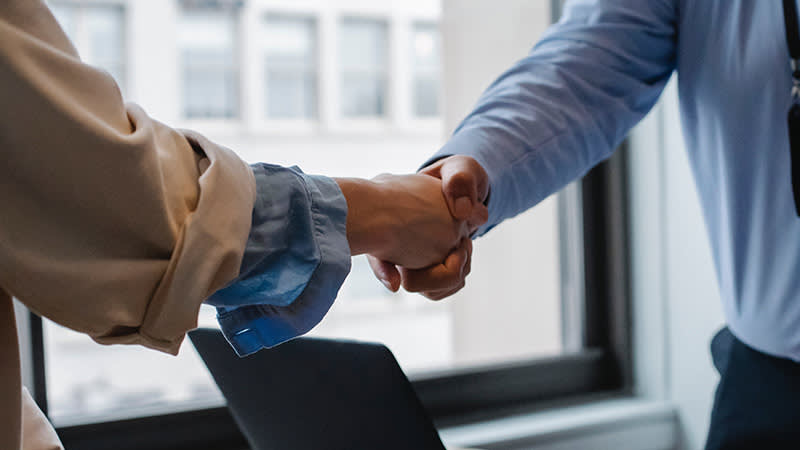 Loan Closing
During this final step of a real estate transaction, all parties involved sign on the dotted line and distribute funds.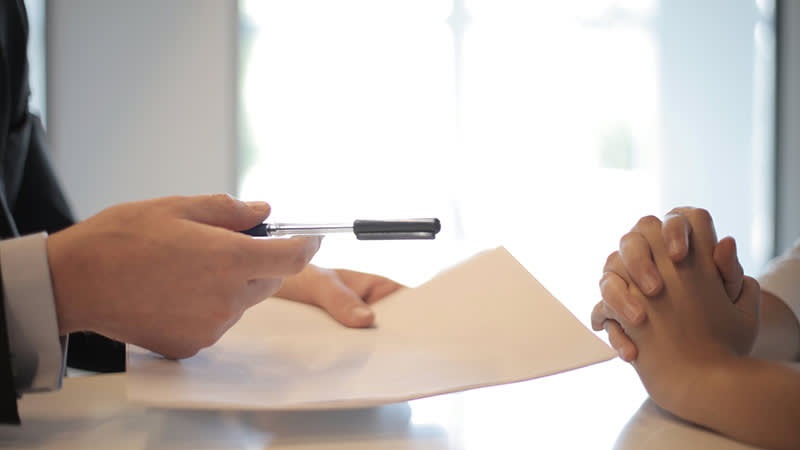 Title Opinions & Title Commitments Attorneys Serving Des Moines, Iowa
Our attorneys review chains of title, note any clouds, and provide other essential title-related services.